Partnering to provide software development and data science services to bring your ideas to reality
We provide the technical skills to take on the opportunities you see.
You have a software and/or data related idea, and we've got the expertise to get you there.
Learn more about partnering with us
---
Based in Louisville, KY, Doorn was founded in 1999 by Lee Hagendoorn, MBA, a Louisville Business First Top Forty Under 40. Originally known as Advertek, Inc, Lee created the company to solve problems based on his background in math and computer programming.

In one of our earliest projects, we met with a team requesting data management and reporting assistance at a University of Louisville research lab, and found an unexpected participant upon arrival. A young cow on a treadmill, who was testing the first totally implantable artificial heart! The project went on to win FDA approval and national exposure, and the heart can be seen at the Smithsonian's National Museum of American History.

Since the success of the artificial heart project, Doorn has continued to design and develop systems to help organizations meet their goals in the Louisville area, regionally, across the US, and supports users around the world. We now consist of an amazing team of experts in data science, software engineering and business.
We work with research organizations and organizations in the healthcare industry such as Norton Healthcare, the James Graham Brown Cancer Center, and the University of Louisville, along with collaborative organizations with member hospitals and clinics throughout the US such as the Society of Gynecologic Oncology and the Registry for Performance and Clinical Outcomes in Radiosurgery.
Our solutions and services have led to statistics published in major journals including the Journal of Clinical Oncology and American Journal of Surgery.
We also provide data science and software engineering services to organizations in other industries.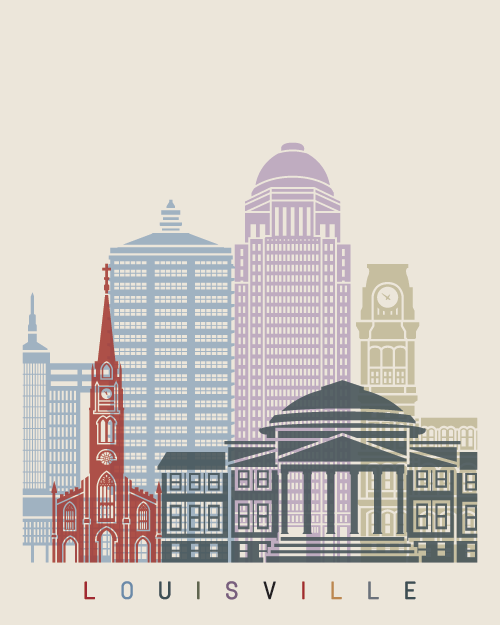 ---
Our Values
Partnership

Our goal is to help you succeed. We want to provide a solution that meets your needs, so we learn your goals and make them ours.

Friendliness

We believe you'll have a difficult time finding a company with people more upbeat to work with. It's part of our culture.

Responsiveness

A key component of our business is support. We won't keep you waiting. If you need something, we'll get it to you - quickly.

Usefulness

We want to be useful to you. The services and solutions we provide must align with what you need. A solution is no good if it's not useful.

Satisfaction

We want to be a partner you turn to because you know we'll get you what you need - in a manner that makes you happy to work with us.

Trust

You're trusting us to provide you with what you need, and to keep you secure, up, and running. We don't take that lightly.
---
What some of our customers have to say
"Doorn has been exceptional in helping the Department of Surgery meet our data management and analytics goals."

- Kelly M. McMasters, M.D., Ph.D., Professor and Chair, University of Louisville

"I have worked with Doorn for over 10 years and have found their product to be successful in meeting our company needs in providing data tracking and analytics for all our patient care interactions in the cancer support departments."

- Tammy L. McClanahan, R.N., B.S.N., O.C.N., M.H.A., F.A.C.H.E., System Vice President, Norton Healthcare

"As Division Chief of a busy academic service with seventeen surgeons on four services at two locations - I couldn't think of looking after the business side of operations without a tool such as Doorn created. The program has liberated us from pieces of paper and given us immediate accountability. More importantly the utility allows me to gain a sense of how, when and where we are serving our patients and earning a living. I use the tool extensively and find that it is a very powerful tool that I control on behalf of my team to 'own my data'."

- Jay A. Johannigman, M.D., Division Chief, University of Cincinnati